Our Service
In 2009. the main market changed into national. Afastainlesskb set up sales and
service points in national market.
One-stop-services fulfill the professional "AFA" quality.
AFA provides you with full-course trustworthy services including pre-sale, sale, after-sales services.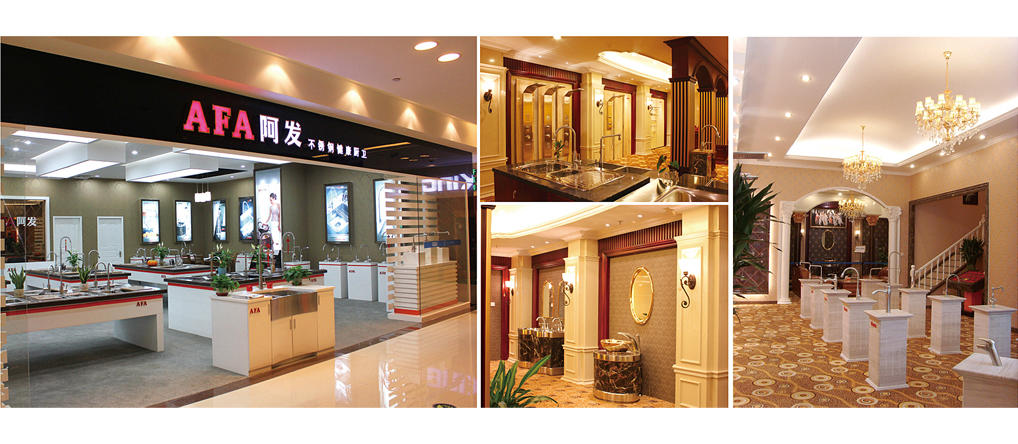 Pre-sale: Products advisory
Customers in a product store, understand the product.
A professional staff for consumers on a product characteristics and relative price and service advantages.
Consumers buy a product to determine.
Sale: Assemble service
Home delivery, one to one service.
Expert team, rapid installation, perfect delivery
Customer Serivice
24 hour service call, all weather
Quick response, as long as a telephone, we can arrive in the first time, quickly solve the problem for you
In addition to the regular customer service service, also dedicated a regular visit service.